EDITING
(Articles, Books, etc.)
​
The edited document will be idiomatic, logical, accurate, and in conformity with a style guide if needed.
​
RATES: $0.02 to $0.10 per word, depending on content and writing quality of the original document.
​
Minimum charge: $70
TRANSLATION
(Articles, Letters, CVs, etc.)
​
The translated document will be accurate, idiomatic, and in a similar fomat as the original document.
​
RATES: $0.14 to $0.20 per word, depending on size of project, content and amount of repeated material.
​
Minimum Charge: $70
OFFICIAL DOCUMENTS
(Transcripts, certificates, etc.)
​
The official document translation will be accurate and idiomatic, and will bear my signature and official seal.
​
RATES: $25 to $60 per page,
depending on content and
complexity of page layout.
​
Minimum Charge: $70
ALL SERVICES PROVIDED VIRTUALLY:
You will receive the edited or translated document by email. For official documents, choose a secure PDF version by email and/or a printed version by mail. Payments accepted via Interac e-transfer or PayPal (all rates indicated are in Canadian funds).
​
​FOR A FREE ESTIMATE, SEND YOUR DOCUMENT
BY EMAIL TO:

[email protected]

​
​
Liane R. Grant has always loved words, which led her to do a BA, MA and PhD in Translation in her 40s. Liane has been an OTTIAQ-certified translator since 2013. She is also the founder and project manager of The King's Translators, a nonprofit translation team.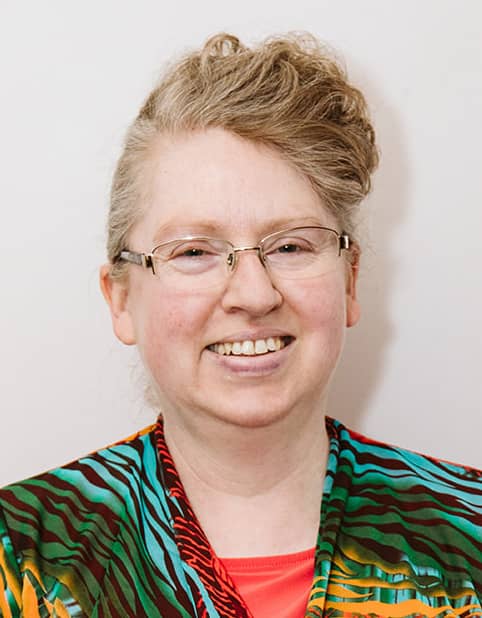 ​
​
Interested in
learning how to translate?
We respect your privacy. Unsubscribe at any time.